How Stepping Back in Life Can Propel You Forward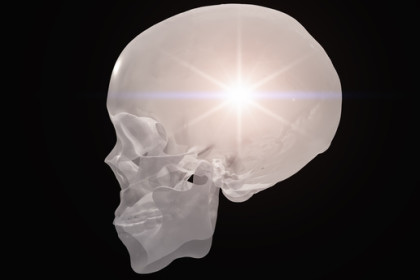 We've all been there. The moment when you realize that your commitments and lifestyle are no longer working for you. You know it because you've been feeling out of sync, tired, and stressed. Something funky has been going on, but you've yet to put your finger on it.
And then something happens and you break. The old way of doing things isn't working for you. You realize that it's time to grow. So now what?
Even if you don't necessarily know what has to change or what that magical formula of peace and happiness looks like, you have options. I am a big proponent of starting small and take purposeful action until you get clear on the big picture.
One of the first things I always suggest is taking a step back from what is no longer serving you. This is because many times when we feel lost, we'll max out schedules hoping to find some fulfillment. What's really happening, however, is we are distracting ourselves from the real work that has to be done. This is why even though you don't have time, you feel like you're running around in the same circle, getting the same results over and over again. Maybe you don't have time to think about it, but you sure have time to feel it because you can't escape your emotions.
There are times when you just have to go through it. You have to push forward even when you're uncomfortable. On the other hand, there are also times when you need clarity and the only way to get that is to do less and not more.
Taking a step back can mean taking a vacation in order to step back from your schedule and begin to get some clarity. But as we all know, after vacation the "real world" is right there waiting for you.
It's time to step back to give yourself a chance to propel forward. I recommend doing this in small steps because it can be painful to let go of something you once put your heart and soul into. You may also feel like you're letting people down or you may even doubt that you're doing the right thing. You also might have to ask for extra support, which other people may or may not be prepared to give you. Hold your ground. It can be emotional and even draining, but the end result is freeing.
Remember, if growth were comfortable, everyone would do it.
The key when you're starting out is to do one thing at a time. Determine what you want to step back from. You can make it a phase out strategy where you give yourself markers of doing less and less by a certain date.
Here's how you can start:
Give yourself a break by giving yourself permission to go easy on yourself. Understand that a break does not have to be a long-term goodbye. There's nothing wrong with saying, "I've really been feeling bad lately. I need some extra time to get well."
Start taking note of how you feel with each activity. If you don't feel great, ask yourself (I recommend writing the answer), "What's behind this feeling?"
How could taking a break give me clarity?
How do each of my commitments serve me?
How are aligned with my goals?
What does my mind say?
What do my emotions say?
What does my soul say?
Clarity is crucial so give yourself the space to allow that to happen. No one can do it for you. I believe in you.
Could you use more support in making a change? Check out the PurposeSoul™ programs and Live a Life that Satisfies Your Soul!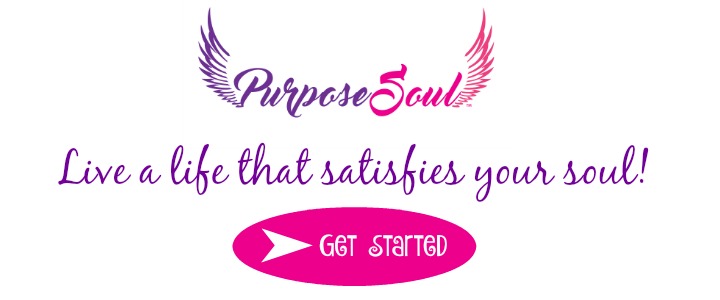 About Misty Buck
Misty Buck is an entrepreneur and also a mindfulness coach for professionals and athletes. She holds a B.A. in Communication and English and is certified as a Professional Life Coach (CPC), a Spiritual Life Coach (CSC), and a Reiki Master.