4 Ways to Connect With Your Soul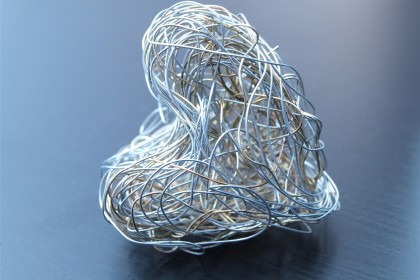 We equate success with money and material things when in reality, living a life that is aligned with your soul (i.e., your true self), is where the fortune is. When you live your truth, you are fulfilled. You do not make decisions from a mindset of deficiency, but rather from a place of clarity.
Living in alignment with your soul means living by what you can't see, but rather by what you can feel. We have a habit of making lists, keeping score, assigning titles, and counting cash in order to make success something that is tangible. When we do that; it's never enough. We're always trying to either stay at the top of a list or climb one. We compare and compete; yet we're never really fulfilled because there is always another mountain to climb. It's exhausting and unfulfilling in the long run.
To live with peace and clarity, on the other hand, takes courage. It's not about some wishy washy version of life where you don't have to work or you can turn off your emotions. This is not about being disconnected, but rather so connected with the universal life force energy that reigns from God that you are filled with peace, pride, and accomplishment by the mere virtue of establishing this as your foundation. This connections bridges God to your soul to your physical life. How do we get there?
Here are four ways to connect with your soul:
It starts with your mindset. How open are you allowing yourself to be? Or do you view the world as a place where you can control anything and everything? Practice becoming aware of, and then letting go of, what you can't control.
Try quieting your mind for even just a few minutes a day. Even when we are sleeping we are dreaming—and for some of us knocking out to-do lists in our subconscious. Allow yourself just two minutes at the start and end of every day where you focus on nothing but your breath. Feel your body as your breath gracefully run through it. Let your thoughts float away. Give yourself just two minutes of mindful peace. Just breathe.
Become aware of your feelings. Begin to recognize what things make you feel great and what things make you feel bad. Notice the energy in your own body that these emotions evoke.
Be mindful of your perception. As the late great Dr. Wayne Dyer famously said, "When you change the way you look at things; the things you look at change." We all have things in our life that we don't want to do or deal with emotionally. How can you alter your perception to feel better? (Hint: If you said you couldn't, you're closed off.)
It is my observation, and personal experience, that only those who are the bravest can live a life that is aligned with their soul. It takes patience, self-control, and dedication. Each of those requires immense discipline. Keep in mind though that the more you open up to your authentic truth, the higher the amount of success you will enjoy in your life. The doors that you are struggling to keep open may close, but just wait until you see the ones that open with ease.
If you want to learn more about Living a Life that Satisfies Your Soul™, register for a one-on-one call with me to learn more about what's holding you back and how programs like PurposeSoul™ Evolve can help.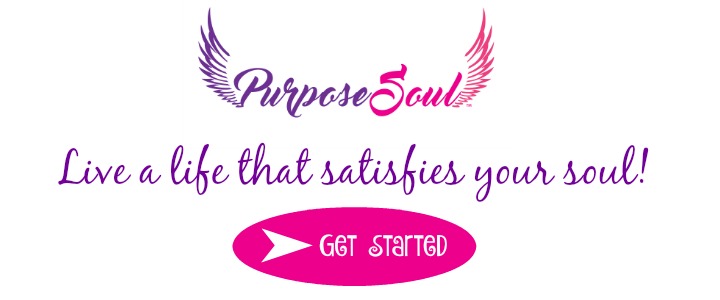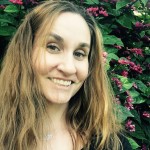 About Misty Buck
Misty Buck is an entrepreneur and also a mindfulness coach for professionals and athletes. She holds a B.A. in Communication and English and is certified as a Professional Life Coach (CPC), a Spiritual Life Coach (CSC), and a Reiki Master.