32 Self-compassion Affirmations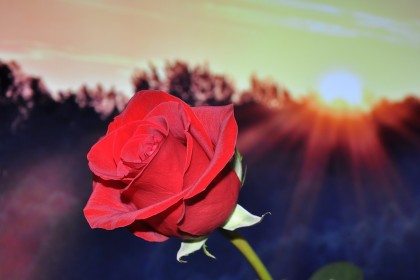 "Remember, you have been criticizing yourself for years and it hasn't worked. Try approving of yourself and see what happens." ― Louise L. Hay
When life is demanding, self-compassion is a major key to keeping it together and not freaking out. While society would have us believe that self-compassion is a sign of weakness—especially in trying and tense times—the truth is that self-compassion is a vehicle of love.
When I coach people, one of the main points I emphasize is "staying in the love lane." What I mean is that nothing else around you matters when all you can realistically control is your own thoughts, feelings, and behaviors. Live from the inside out and stay in your own love lane. Happiness and peace starts with you. It also predicates your ability to love, support and have compassion for others.
One way to get in the practice of being self-compassionate is to use affirmations. Here are 32 self-compassion affirmations to use during meditation or anytime you need to remind yourself why you're awesome the way you are.
I am love.
I am doing the best that I can do.
Mistakes are proof that I'm learning and improving.
I deserve to be loved because I love myself.
It is healthy to take time to heal.
I trust that I always do my best.
God loves me for who I am.
God made me who I am for a reason.
I love my faults because they help me to learn how to become a better person.
I am patient with the process.
My best is good enough.
I live with an open heart.
I embrace the best and worst parts of myself.
I am a soul on a beautiful journey.
Change is never easy but it's easier if I'm easy on myself.
My origin is love.
It is okay for me to be kind to myself.
Respect begins with love; therefore, I love my entire self.
I am not defined by my ego. I am defined by love.
"Me time" is a healthy gift that I happily give to myself.
Every action that I take is with love to God's glory.
I am a blessing.
My heart is safe.
I am a being of loving light.
There is a beautiful loving light inside of me.
I am free to make choices that are best suited for me.
It is safe for me to live my truth.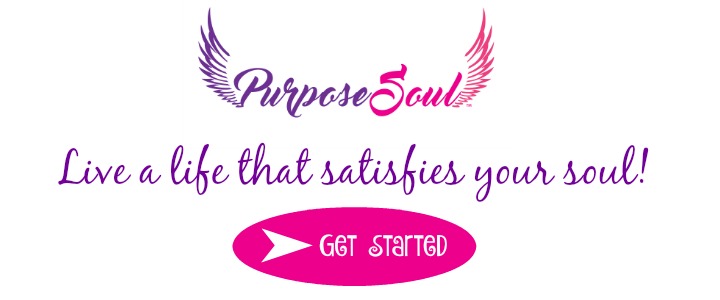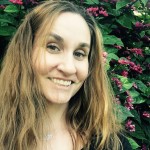 About Misty Buck
Misty Buck is an entrepreneur and also a mindfulness coach for professionals and athletes. She holds a B.A. in Communication and English and is certified as a Professional Life Coach (CPC), a Spiritual Life Coach (CSC), and a Reiki Master.