20 Reflection Affirmations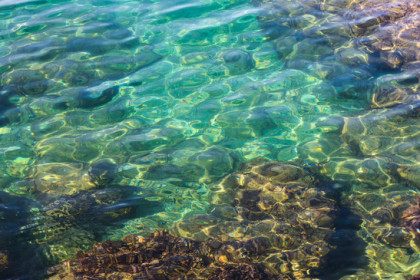 I give myself permission to be quiet and reflect on my many blessings.
I embrace my past and am thankful for the lessons I have learned.
I am proud of the journey that I am on.
I respect that my past has lead me to this very moment.
My past does not dictate my future.
I live in peace with my experiences.
I am proud of myself today and always.
I live with peace in my heart.
I forgive the person who has hurt me the most.
I let go of all that is not beneficial to my growth.
I embrace love and forgiveness.
I am blessed with abundance right now.
I release hate from my heart.
My life is infinite. I am worry free.
Just as nature exists, so too do I.
I remember with gratitude.
The sun shines on my life today as it has done for lifetimes.
I approve of myself.
My footprints matter.
I forgive myself for my mistakes and I forgive others for their mistakes.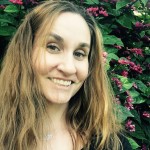 About Misty Buck
Misty Buck is an entrepreneur and also a mindfulness coach for professionals and athletes. She holds a B.A. in Communication and English and is certified as a Professional Life Coach (CPC), a Spiritual Life Coach (CSC), and a Reiki Master.