Can you really live your purpose in life?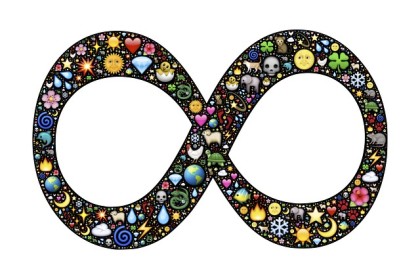 Everyone is born with a purpose. I believe your soul enters this world with lessons to learn and a purpose to serve, which are all unique. The irony is that there is some mysterious mold or box that society tries to get you to fit in to. Even more ironic, is that we all come here from the same source, yet these "boxes" are completely different depending on your culture, your race, where you live, your family, your religion, etc.
I heard Dr. Wayne Dyer Dr. Wayne Dyer describe this perfectly on his Hay House Radio Show when he said, "You can live a life of 100 years or live one year 100 times." Sound familiar?
I decided to do a writing mediation on this subject and this is what came out on the page. Thank you to my guides in helping me write this so eloquently. You can also listen to more about this below.
"I can't deny what my soul is here to do. I was given certain talents so that I may serve. I am open to living out what exists in a space infinitely greater than the limitations of my body. It is bigger than me. The so-called box that we try to fit in to is in fact limitless because it exists in all of space and time. The life we live in this universe is a never-ending love story. And so who am I to limit myself? Who am I to say that I should settle for anything other than love and happiness? Who am I to decide that my purpose doesn't have a place in society when society is merely one drop of the universal ocean? There is more than enough room to be who your soul is meant to be and to live a life of purposeful passion. Go forward without limits because there are none. Be who you are meant to be by listening to the universe when it speaks to your heart and your intuition. It is always your time." – Misty Buck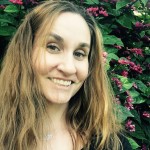 About Misty Buck
Misty Buck is an entrepreneur and also a mindfulness coach for professionals and athletes. She holds a B.A. in Communication and English and is certified as a Professional Life Coach (CPC), a Spiritual Life Coach (CSC), and a Reiki Master.