25 Money Magnet Affirmations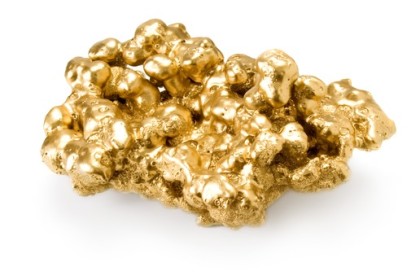 When it comes to money, it seems that there are two types of people in this world: those who have more than enough of it and those who want more of it.
Attracting prosperity is only as difficult as you believe it to be. If you're always chasing money, you'll never have enough. If you think that people are greedy, you'll attract greedy people. If you think it's hard to come by, then it will be. You get the point.
The truth is that there is an infinite amount of money in this universe; you just have to focus on your relationship with it. In other words, mind your own money business.
I wrote a free eBook called "5 Ways to Magnetize Clients With Your Own Rocking Energy" and I'm currently working on an 8-week course to teach you how to magnetize money.
As you'll discover, mindset is a huge part of becoming a money magnet and attracting prosperity. In addition to getting a copy of my free eBook and following the tips included in there, I also suggest getting started with affirmations.
As I note in all of my affirmation posts, please remember that the affirmation is only as good as your belief in it. You can't trick the universe.
Here are 25 money magnet affirmations:
I am financially secure.
I live in financial abundance.
There is an infinite amount of money and clients around me at all times.
My gifts are worthy of financial compensation.
When I give money, I receive more money.
Money flows to me with ease.
I live in wealth.
I create my own economy.
Wealth is my homeboy.
Abundance is my middle name.
The universe wants me to prosper.
I flourish in every step that I take.
I am open to receiving gifts.
I can share my wealth without thinking twice.
When I speak, I speak of abundance.
Prosperity follows me.
Money chases me.
Fortune is at my fingertips.
I am wealthy right now.
"Scarcity" is not in my vocabulary.
I do not want because I already have.
I look prosperity in the eyes.
I create abundance in my sleep.
Good things always come my way.
My life is the prize.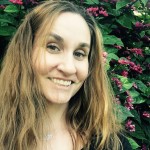 About Misty Buck
Misty Buck is an entrepreneur and also a mindfulness coach for professionals and athletes. She holds a B.A. in Communication and English and is certified as a Professional Life Coach (CPC), a Spiritual Life Coach (CSC), and a Reiki Master.