Just Breathe: Simple Meditation During a Hectic Day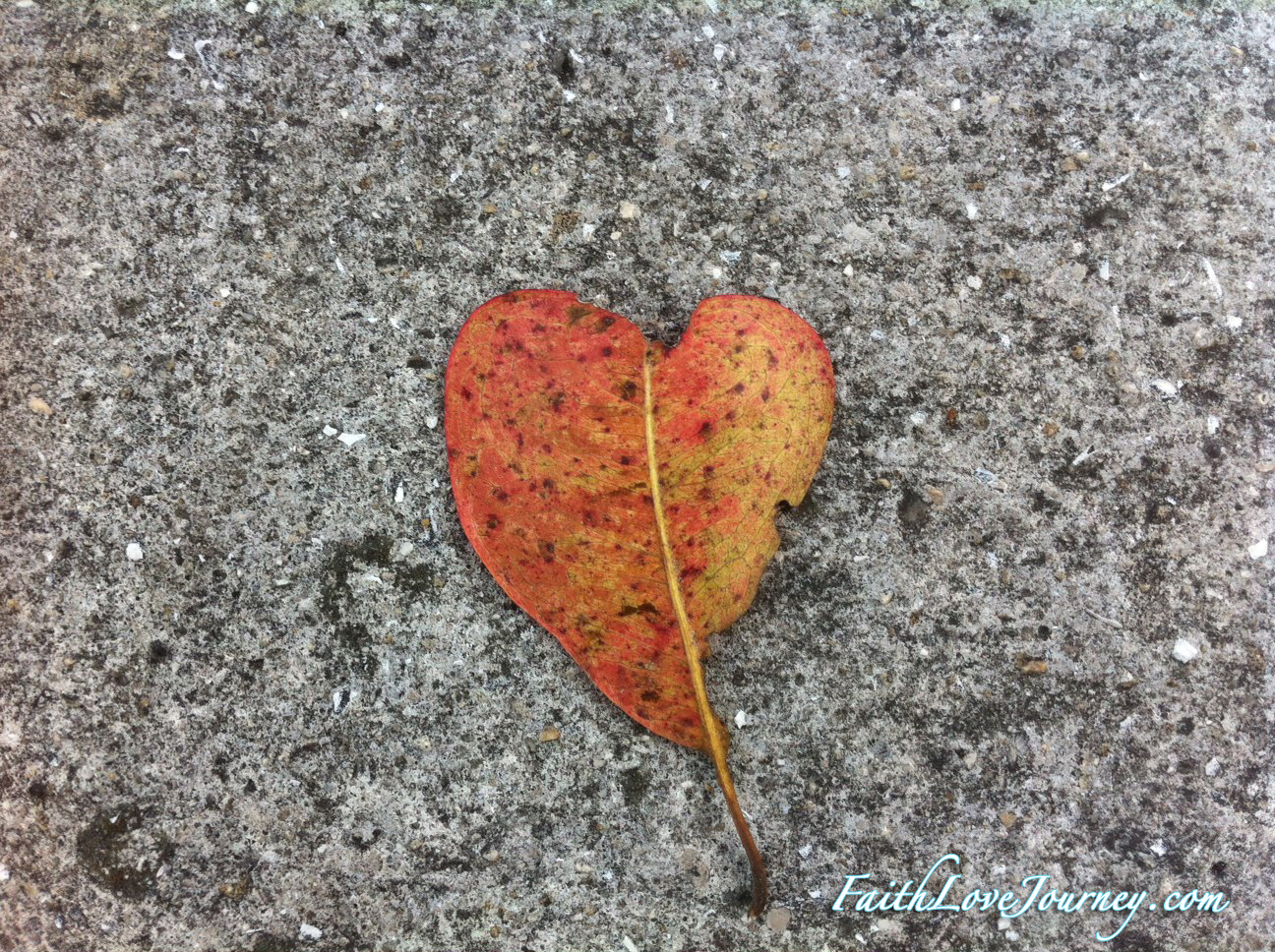 Meditation helps us achieve balance.  The more hectic the day, the more balance we need.  Easier said than done, I know. The last couple of days have been chaotic. Between traffic jams and last minute deadlines, stress has crept up on me despite my best efforts to keep it at bay. So what's a girl to do?
I decided to take action and meditate in the middle of the day yesterday, but low and behold my mind had a hard time keeping quiet.  Instead, I decided to focus on just breathing in and out.  I then began to imagine that all of the thoughts were spilling out from the top my head like puzzle pieces and falling to floor into piles that represented the different things I was thinking about.  I let them fall naturally and just focused on my breath.  Soon, I was able to calm down and regain focus and restore balance in my soul and in my day. No pressure; just the simple concentration on breathing in and out.
Messages can come from anywhere, not just in meditation. You just have to slow down long enough to see them, hear them, and recognize them.  Take the photo that's accompanying this post. I saw this heart shaped leaf while on a walk with my dog. There is love everywhere if you allow yourself to see it and experience it.  As another example, one of my friends posted on Facebook about an accident that was causing everyone in my neighborhood to be late to work.  A mutual friend's comment brought some much needed perspective: "Better to be late to work than stuck in the accident," she said.  Good point.
I truly believe that being happy comes down to perspective. Balance is achievable in any situation once you open yourself up to it. It can be scary, but it's always worth it.
Meditation for a busy mind:
Breathe in, breathe out

Release the pressure
Surround yourself in light
Keep it simple and relax
About Misty Buck
Misty Buck is an entrepreneur and also a mindfulness coach for professionals and athletes. She holds a B.A. in Communication and English and is certified as a Professional Life Coach (CPC), a Spiritual Life Coach (CSC), and a Reiki Master.